Presidency
ENCORE is Co-Chaired by the Regional Minister for the Environment of the Region that will host the next Conference together with the Minister for the Environment of the Region that has hosted the last Conference.
The Co-Presidents lead and promote ENCORE at political level and together with the other Regional Ministers for the Environment set the political decisions of ENCORE.
Co-presidents 2018-2020
Eastern & Midland Regional Assembly (2020 conference host)
Councillor Pádraig McEvoy
Kildare County Council Ireland
Coiseanna Hill, College Road
Clane, Co. Kildare
W91 W2R0
Ireland
email: jconway@emra.ie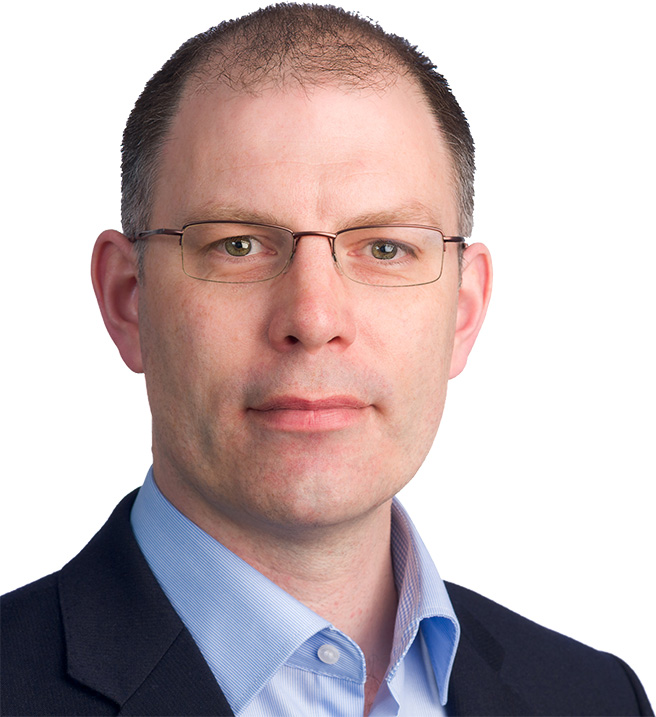 Central Denmark (2018 conference host)
Mrs. Susanne Buch
Chairman of Temporary Committee on Sustainable Conversion
Central Denmark Region
Skottenborg 26
8800 Viborg
Denmark
email: rolf.johnsen@ru.rm.dk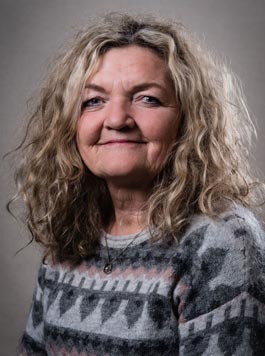 General Secretariat
The ENCORE General Secretariat is managed by the Free State of Bavaria (Germany) appointed to that task by Ministers' consensus at the 2016 ENCORE Conference.

Secretary General
State Minister Thorsten Glauber
Bavarian State Ministry of the Environment and Consumer Protection
Postfach 81 01 40
81901 München/Germany
email: sabine.islebe@stmuv.bayern.de